4

min read
MiNT Camera announced the new SLR 670 Type-I camera, a new update to their beloved lineup of Polaroid SX-70 modified to shoot different Polaroid film types and use manual controls. The new Type-I camera is the very first commercial SX-70 camera with a built-in battery, allowing it to shoot the cheaper, modern, and most common i-Type Polaroid film.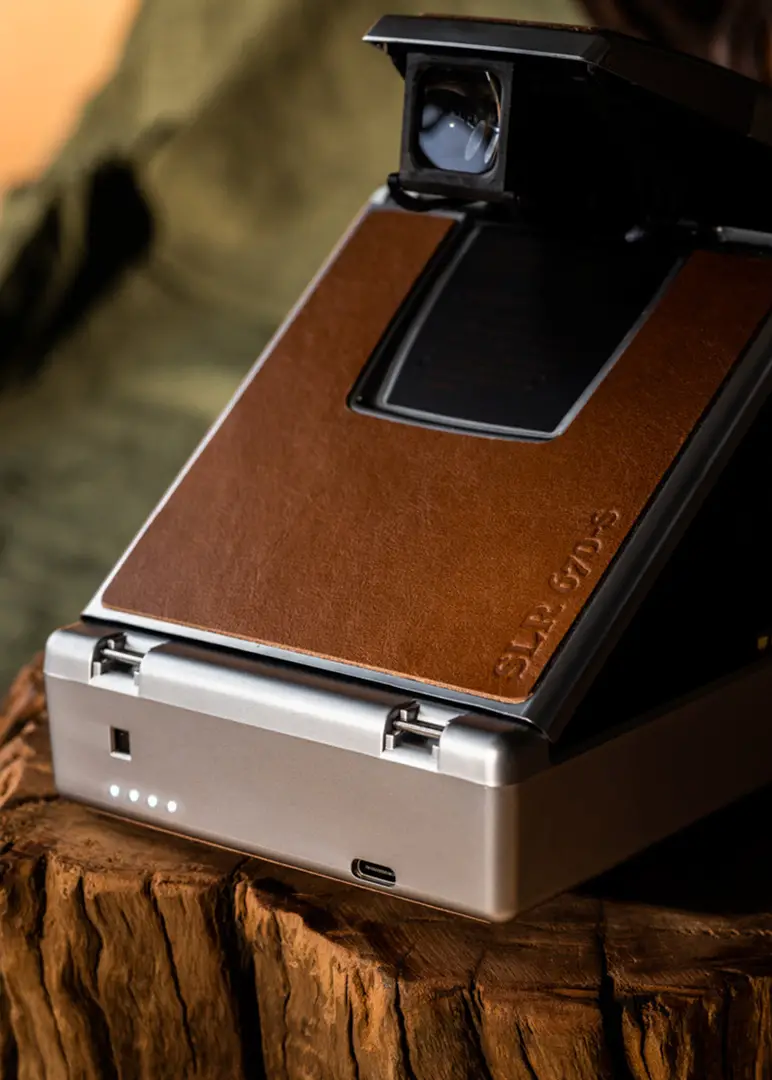 The new SLR 670 Type-I cameras come with a built-in, USB-C fast-charging battery capable of shooting up to 30 packs of film on a single charge. The SLR 670 Type-I camera costs $1149 USD / €1,099 / $ 1609 CAD and is available in limited quantities at mint-camera.com. More colors, as well as an SX-70 to Type-I upgrade program, will be available over time, founder Gary Ho said.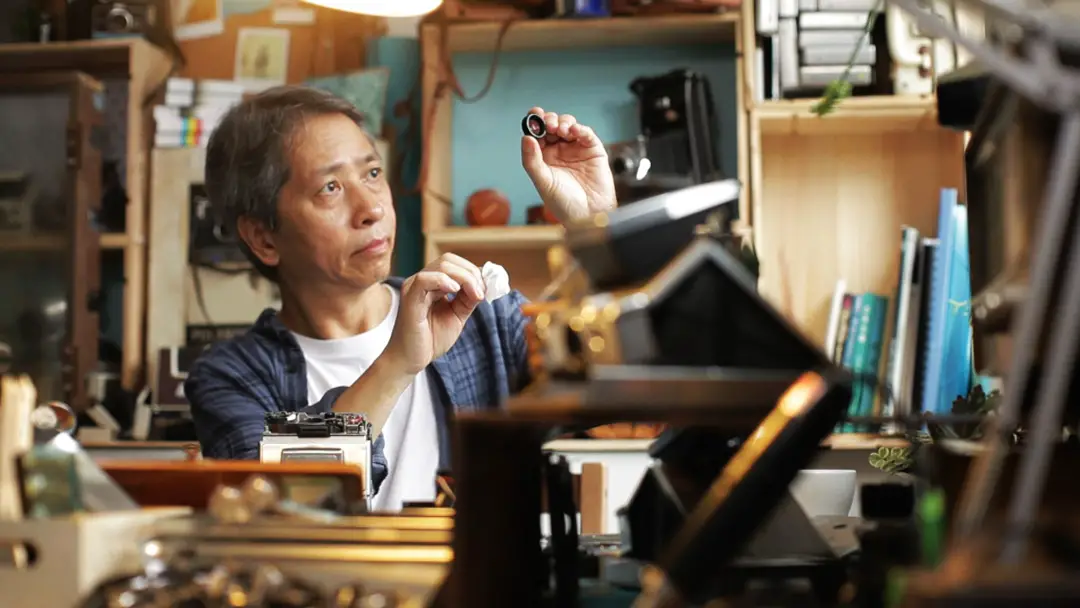 Building an SX-70 capable of shooting i-Type film was a natural step for MiNT Camera. 
i-Type film is used in all of Polaroid's newest cameras, meaning it's the film that receives the most research and development in Polaroid's lineup. i-Type film makes cleaner, and sharper images with fewer artifacts than the other films stocks, Ho explained. 
"We noticed that Polaroid is spending more resources on the i-Type films than they are on the SX-70 and 600 films because their own cameras are i-Type. The future to bet on is definitely i-Type, and we need to position ourselves for that," he said. "The market needs an elegant solution, and that is what SLR670 Type-I answers."
i-Type film is also cheaper, easier to find, comes in more varieties, and is the more environmentally friendly option since it doesn't require a new battery to be placed in every film pack. 

While Gary Ho's team at MiNT is not the first to modify an SX-70 camera to shoot i-Type film, they are the first to build them in a safe, reliable way that takes consumer habits into design consideration. The project has been in the works since the early stages of the Pandemic, making this one of the longer-term projects MiNT has taken on. 
"It took way more work than it looks like. The SLR670 Type-I is so simple, thin, and minimalistic — the effort behind to make it work flawlessly is huge," Ho explained, noting the camera only had to be made 3mm thicker to fit a Li-Ion battery. 
"First there are very tight size constraints, because the SX-70 is already a very tightly packed camera, with many different designs over the camera's history, which limits a lot of things including the battery size. This means we had to study all the variations of SX-70 from Model 1 (which has a lot of variations itself) to Sonar Autofocus all the way to SLR690. That's a lot of testing and design work because every version acts slightly differently, but we managed to get through it.
"And then there is the power management problem. It's not just supplying the camera with battery, it's also reading the battery level accurately, supplying the right amount of current at the right time, knowing when to cut the battery, when to sleep, etc, all without any additional buttons or switches — just reading the signals from a 50-year-old camera with many variations."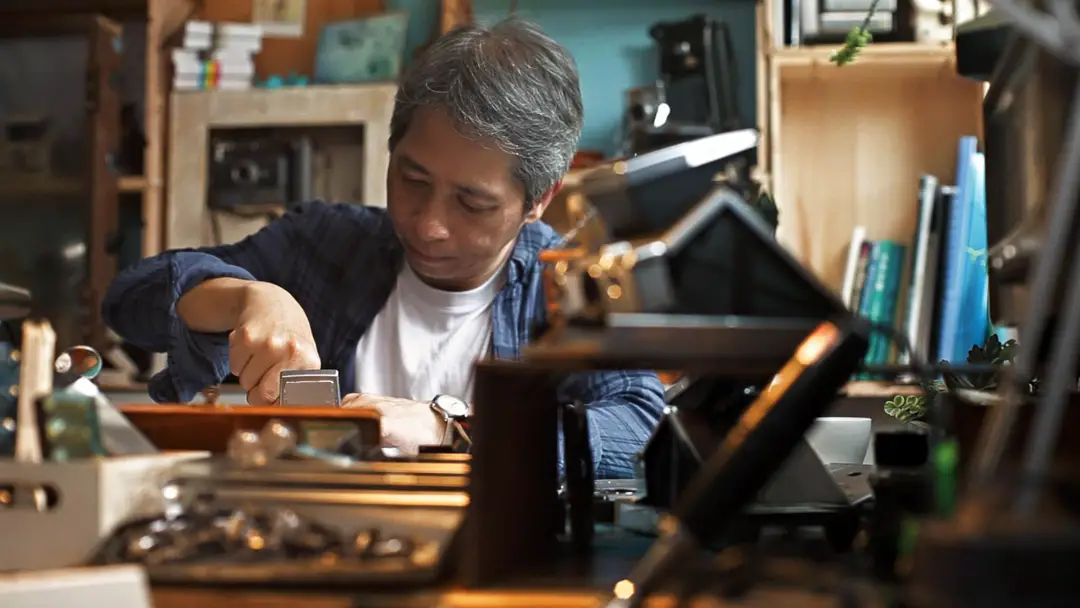 Ho said the camera is also designed to work with 600 and SX-70 films, which added another dimension to the design process.
"We also made sure the camera doesn't short circuit when somebody accidentally or deliberately inserts a 600 film pack with battery, or uses it while it's plugged into an external power source. Right now you can simply plug an ordinary 600 film into the Type-I camera and it will work safely and reliably without having the user change any settings, and I think this feature is crucial because it concerns safety.
"If it's just supplying a voltage to the camera, it's relatively straightforward. I think this is what separates a commercial product like ours and the garage projects that you see people make. We also need to get certificates for the battery and everything — it's a lot more work than it appears."