Learn Film Photography
With Us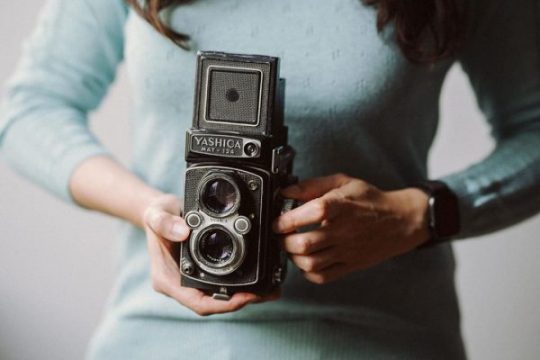 We tried digital once.
But it didn't work out.
We started out as journalists and fell in love with film back when it all started to die off. Since it's hard to find good information online, we've had to learn it all the hard way. Now we're dedicated to becoming the best, fastest-growing film photography blog on the Internet, so nobody has to learn the magic of film the way we had to!
Check out our blog
We've made a thousand mistakes so you don't have to
Shoot
Learn how to get the best results when shooting film. Our favorite film stocks, books, cameras, lenses, and inspiration.
Develop
Tried and true guides to developing film. From using the right developing chems to the tools and techniques that make film unique.
Scan & Print
Darkroom setups, tips and tricks, scanning, and alternative processes that'll make your images stand out on Instagram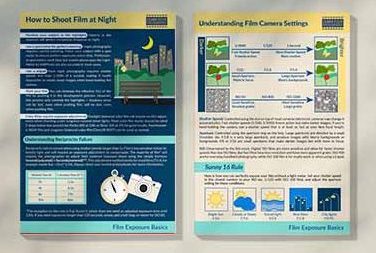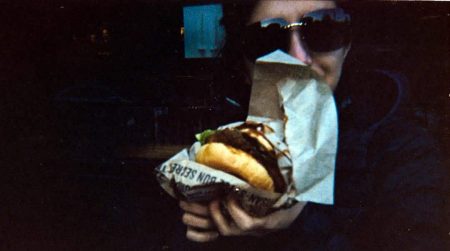 35mm cameras can use any 135 film, whether it's color or B&W. Medium Format cameras use 120 film, and 110 cameras will use 110 cartridge films.